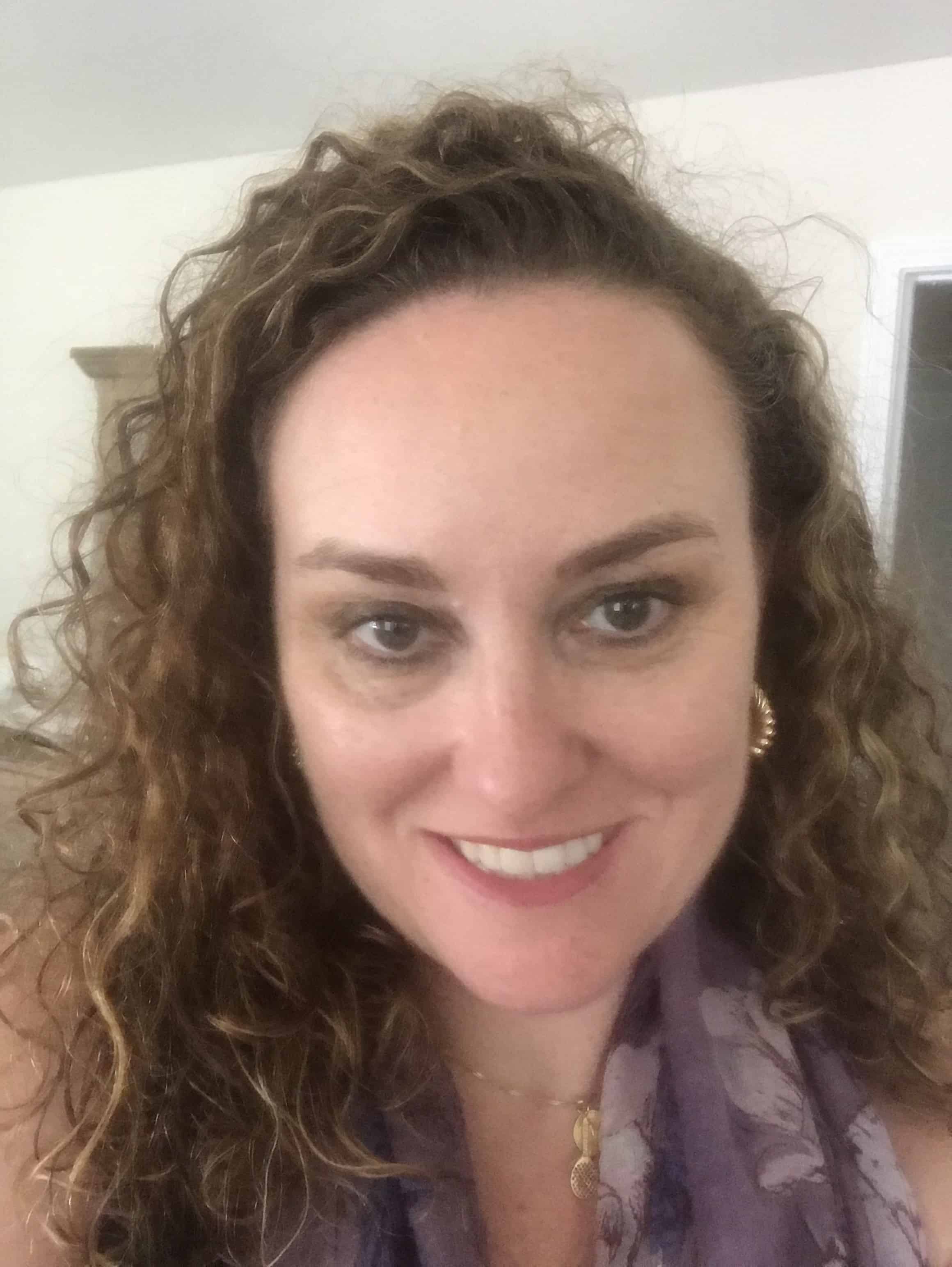 | Sales Agent Sunset Lakes Real Estate
Sunset Lakes Real Estate
53 S. Casco Village Road
Casco, ME 04015
Email Phone: 207-655-2139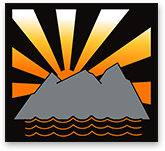 About Jennifer
Jennifer O'Connor, sales agent. Jennifer is the newest team member at Sunset Lakes and is excited to be part of this dynamic agency and the level of quality service that it provides. Jennifer grew up in York, Maine and graduated from St. Thomas Aquinas High School in Dover, NH, and worked for many years in her family's store and restaurant on Sebago Lake before graduating from college.
A love for all things international and languages led her to study at American University and to a degree in German and Public Relations. Her time at AU she could be found volunteering, studying abroad in Austria, and utilizing her love for languages and public relations in roles as a lobbyist on Capitol Hill, an internship at her U.S. Senator's local Maine office, and in the press department in Austria at Opel/GM.
Jennifer brings experience in event planning and property management in commercial real estate from her time working at the World Trade Center in Boston. Jennifer is also a veteran teacher who began her career in the School District of Philadelphia and earned her Masters in Elementary Education at Chestnut Hill College. As an educator she has taught 5th grade and middle school Social Studies and has held leadership positions such as a grade level rep for the school improvement team and served as the editor in chief of the school yearbook. Committed to the improvement and empowerment of building healthy children she has been a Girls on the Run coach and has taught youth tennis through Arthur Ashe Youth Tennis and Education as well as privately during her collegiate years.
Jennifer brings along with her colleagues at Sunset Lakes, a dedication to customer service in working to ensure that clients are informed about their real estate investment and confident in their purchase. During the winters she resides in metro Charlotte but she is happiest in the summer with her family and children living the "vacationland" life style of Maine playing tennis, boating or swimming in her beloved York or on the shores of Sebago.